(Last Updated On: April 1, 2017)
While most people out there are finding different ways to fool you today, we, for a change, are going to educate you on how not to get fooled the rest 364 days.
One of the main reasons why consumers love transacting through Instamojo is the credibility of the merchants we on-board. We use an advanced risk system (IRA) and a robust buyer protection policy to approve merchants.
We all are gullible at certain points and that is when you are taken advantage of. Following are some of methods via which a fraud merchant tries to scam you.
Job Scam:
Unemployment is a never ending problem in our country. Job seekers upload their resumes in many sites and sometimes the data goes into wrong hands.
The mode of (fraud) operation here is a phone call where the caller pretends to be a company or a recruitment agency and asks you to make a payment to schedule an interview or to offer you a job. They keep asking you to make payments of different amounts post that.
You should be aware of the fact that no company collects payments from applicants. Only bogus companies do. Please do not fall prey to it.
Vishing: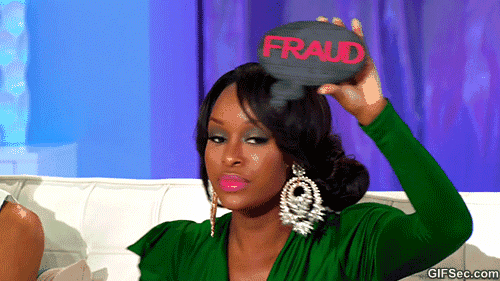 In this case, you get a call where the caller pretends to be an executive from the bank, tells you that you won credit card reward points and asks you to confirm your card details. Once you give all the card information, you'll be asked for the OTP on your phone and that's the end of it. The money is gone.
Travel Vouchers: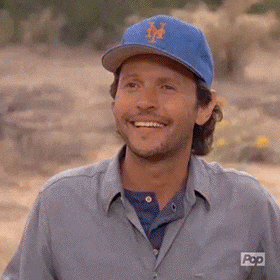 What is better than going on a vacation and you spend only a dime?  That is exactly their pitch.
Please do not fall for it. These travel vouchers are usually sold at cheap prices and they tell you that it can be redeemed anytime during the year. Well, you just paid for someone else's vacation!
Ecommerce Fraud: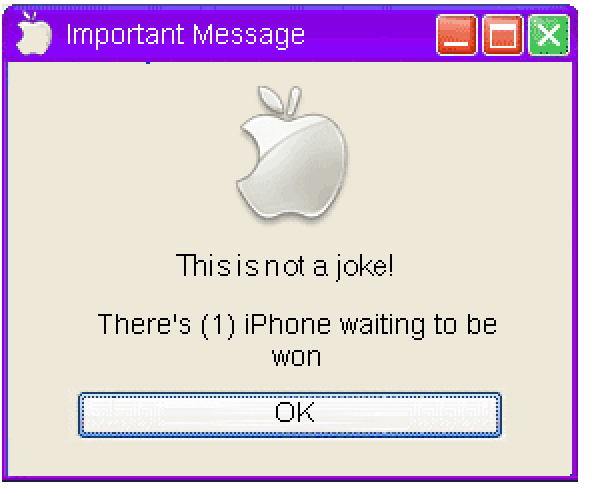 Ever come across websites that are sketchy with prices that are too good to be true?  That is a trap right there!
We all have a habit of searching for cheaper products and trust us when we say greed could cost you dearly. Always buy from a trusted merchant/website and go through the refund policies before making a purchase.
Finance Companies: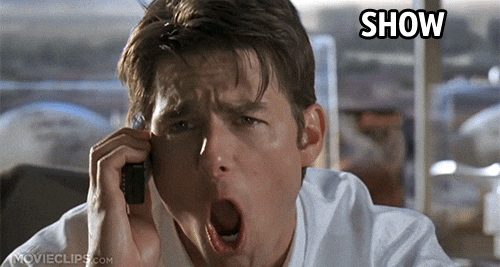 Please note that only banks and a Non-Banking Financial Companies (NBFC) are allowed to lend money. Please do not get carried away by attractive interest rates. It could be a scam. Also, it is illegal.
You have all the right to ask the merchant for NBFC certificates.
Stock tips: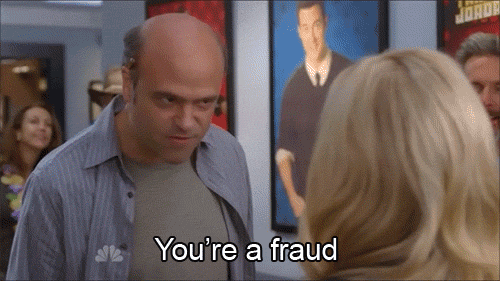 Who does not like easy money and great returns? We get carried away by the promises they make and the greed they plant in people. But you should know that only Investment advisors authorized by SEBI can collect payments for stock tips and investment advice. Report to the gateway/SEBI if the merchant refuses to share the certificate with you.
Also please note that no company/bank asks you for your card details. Never ever share your account/card details to anybody no matter how convincing the other person is.
Congratulations, you just saved so much money. How?
By educating yourself!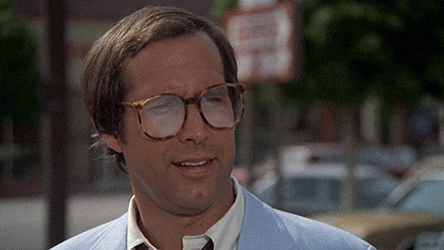 Lets be good Samaritans now. Educate your friends and family by sharing this. This fool's day, let's not be fooled.
Read More: How to Protect Your Business From Online Fraud