(Last Updated On: June 7, 2021)
Denso Wave, a subsidiary of Toyota company, launched an aid to track vehicles and their parts in 1994. QR code (Quick Response code)as it was popularly known, derived its name from its purpose – they were designed for fast decoding speeds.
An improvement over the earlier bar codes, these two dimensional QR codes could store up to 100 times more information. Their speed of scan, accuracy and multi-functioning make them popular worldwide.
A QR code is a smartphone-readable code that can store URLs and other information. Think of the time you needed to share your website URL in a newspaper advertisement, or perhaps a television commercial.
With the third largest smartphone market in the world, India will reach 314 million mobile internet users by 2017.
According to this report, consumers scan QR codes for brand information, informative content, discount coupons and to make a purchase.
Use Cases of QR Code for Indian Sellers
1.Marketing Collateral
Industry conferences, conventions, seminars and events are a great place to network. Use pamphlets, flyers, standees, stickers and other marketing collateral to place links to landing pages.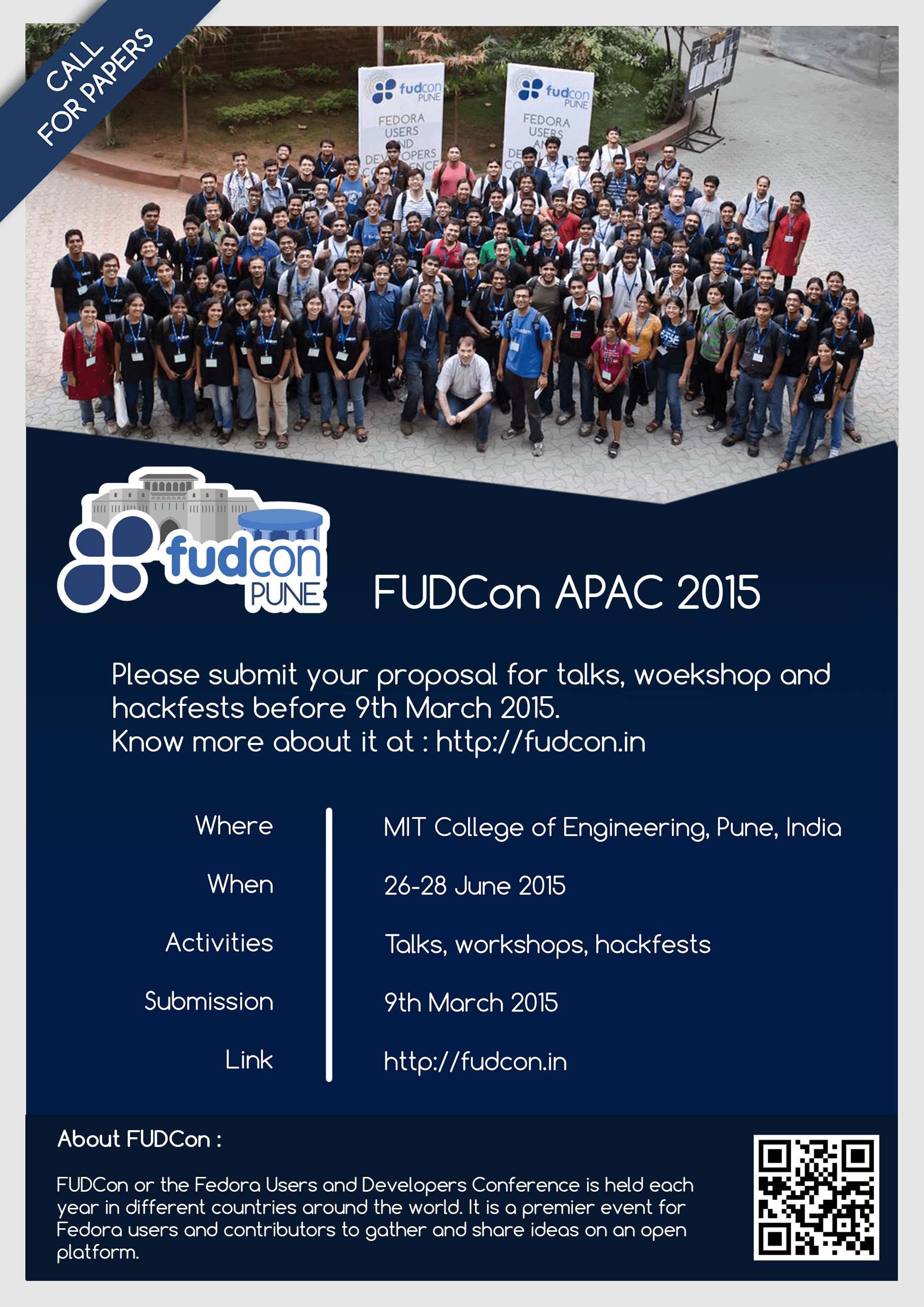 2. Business Cards
Using a QR Code on your business card makes it easier for your contact to find your website and more information about you. Plus, it completely eliminates the hassle of them having to search for you online manually.
3. Print Media Ads and Articles:
Newspapers and magazines are a great way to connect with your target audience. Maximize the impact of traditional media by using a QR code in your ad or article. Interested readers can be directed straight to your website or social media page.
4. Product Packaging
It's much easier, and cheaper, to sell to an existing customer than to acquire a new one. Upsell to your customers by using QR codes on your product packaging. More traffic to your website means more sales and repeat purchases.
5. Event Ticketing
Add a QR code to event tickets to give your guests more information about the event – schedule, speaker sessions, deals, contests and more. You can design them in such a way that all customers will have to do is take out their phone, scan the code and get all the information they need!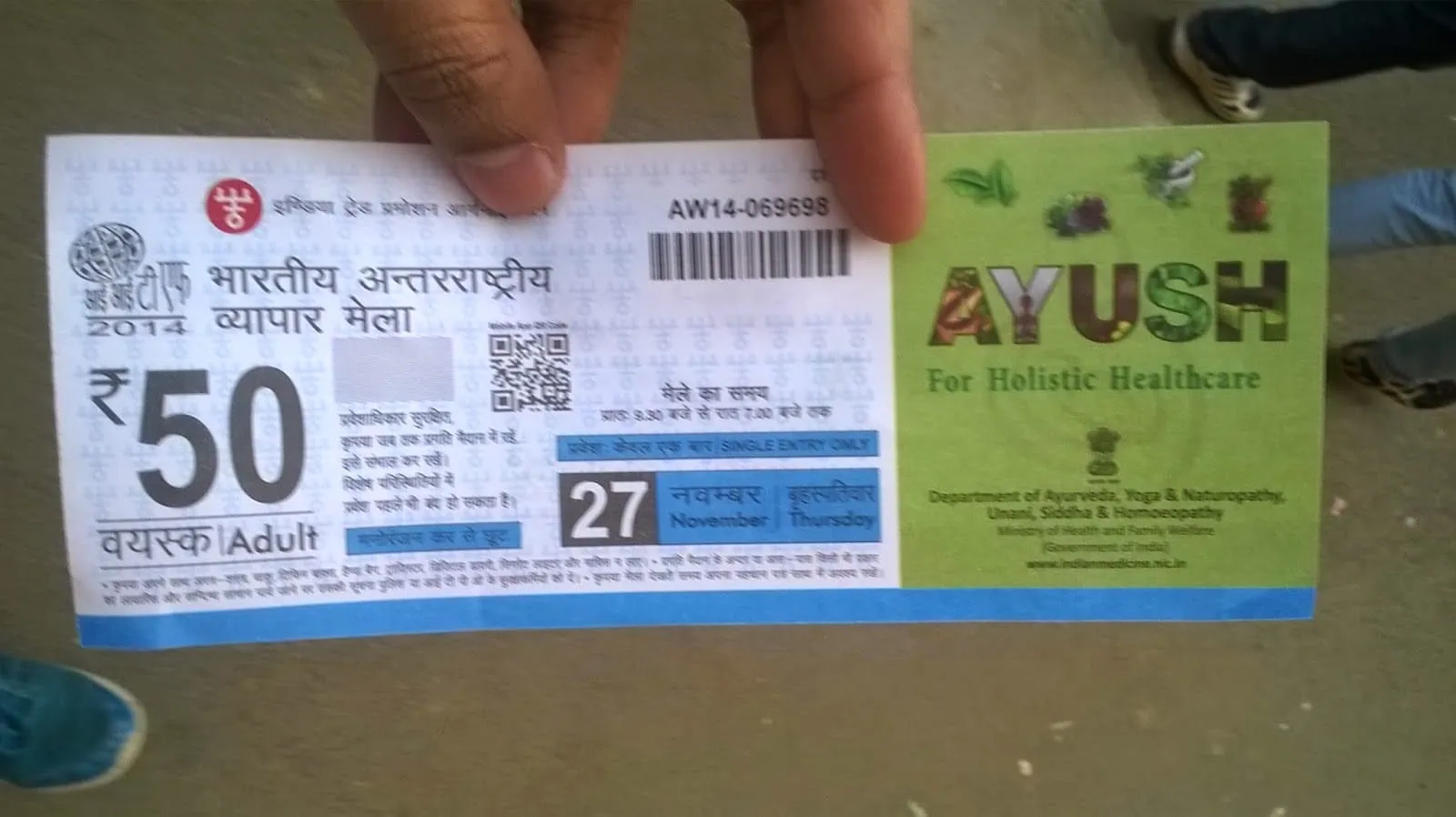 How to Use Instamojo QR Code Generator:
Instamojo Dashboard –> App Store –> Generate QR Code app –> choose the link you want to share in or add a custom link –> Generate –> Download for web/print.
You can also brand your QR code with your logo. To do this, simply upload your logo immediately after choosing your link.
We optimized this for print too.
QR Code Best Practices:
1. Don't use QR codes in your emails and website.
2. Brand your code using your logo.
3. Make sure the landing page for your QR code is mobile optimized.
4. Test your code on multiple devices and with readers.
5. Include a Call to Action and instructions for higher engagement.
We would love to see how you use the QR codes to your own advantage. Please comment below and let us know.
---