(Last Updated On: January 25, 2023)
For any business, being at the right place at the right time is important. You've got to be where the action is – social media! Timing your posts, strategically with your audience, results in great click-through rates and customer engagement. Here is a handy guide to social media timing – when to post on social media.
Let's do this, one social media at a time.
Facebook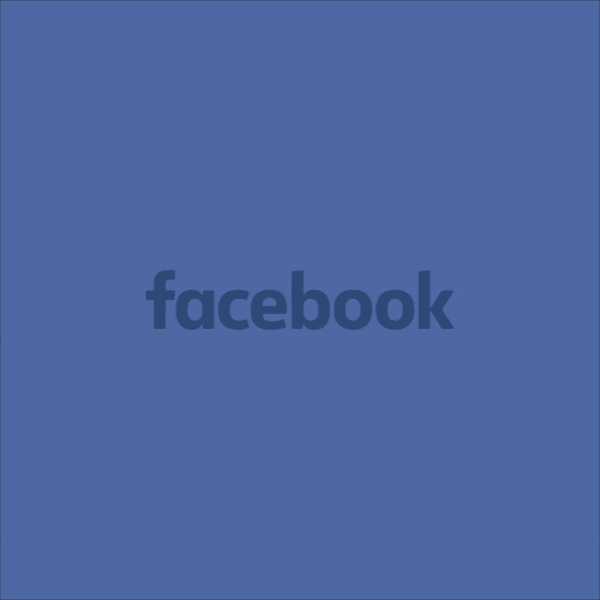 Do you often post products or other event information on your Facebook page but don't receive enough likes/comments or enough sign-ups on your Facebook Page?
Blame it on timing!
While every business has a custom audience, people generally like to hang out on Facebook in the afternoons. You know, after lunch when you are a little sleepy and need a bit of motivation to keep you going through the workday.
You can also look at your business page insights to see when your audience engages the most with your posts. While pinning down the right hour or second would be difficult, several studies found these timings generally worked for most B2C and B2B companies:
Best Days: Thursday, Friday, Saturday, Sunday. The happiness quotient on Fridays is high so you may want to post chirpy, fun content on your page on a Friday.
Best Time: 9 AM, 1 PM and 3 PM work for more shares and link clicks.
Twitter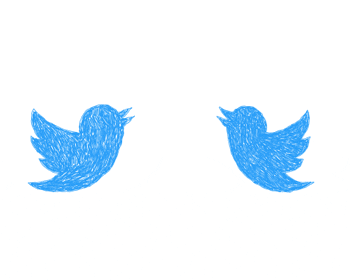 It's been found that people are on Twitter generally while travelling to and from work/office. People log on to twitter even for short breaks to take a look at what's happening around the world – more like an RSS Feed.
Twitter is comparatively hard to read among all social media but can be a great platform to leverage popularity. If you are a B2B company, you are better off posting on working, business days. If you are a B2C, your tweets will probably get more attention on the weekend. Regardless, here are the best days and best time:
Best Days: Wednesdays
Best Time: 12 PM, 3 PM, 5 PM and 6 PM for more retweets and link clicks. Try posting at these times on weekdays to get more traction.
LinkedIn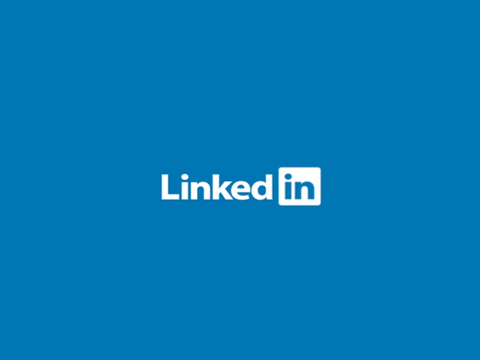 LinkedIn is a social network for professionals. People generally hang out there looking for industry updates, jobs or work-related articles. People would generally read it like the newspaper and are most active early in the workdays.
Therefore, if you are a B2B company, you're better off posting your content early in the mornings or early evenings in the middle of the week. Here's the best time to post on LinkedIn:
Best Days: Tuesdays, Wednesdays and Thursdays
Best Time: 7 AM – 8.30 AM, 12 PM and 5 PM – 6 PM for most link clicks.
Instagram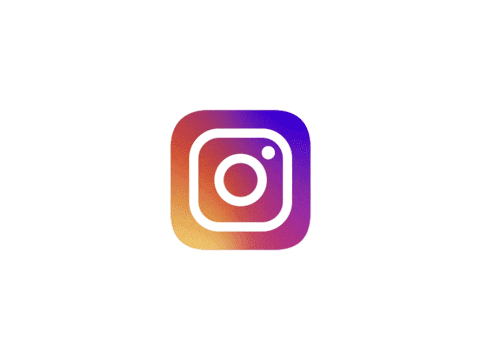 The photo-sharing social media platform is famous for food, books or pet pictures. Travel is a popular category on Instagram too. When do people generally indulge in all the above? When they're not working!
Think of Instagram as an opposite of LinkedIn. People are generally hanging out on Instagram when they're off work or are beating the weekend hangover. Here is the best time to post on Instagram:
Best Days: Mondays and Thursdays
Best Time: 2 AM, 8 AM to 9 Am, and 5 PM. Don't post on Instagram between 3 PM and 4 PM. You'll have no luck. 9 AM works best for videos!
Pinterest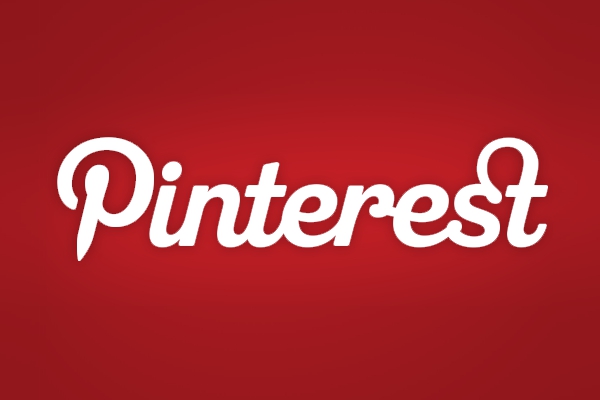 If you are a B2C company that relies heavily on visual media, you can start posting on Pinterest. This social media platform has different days for different categories. Also, having a clear call to action in your pins is always a good idea.
Start here:
Best Days: Saturday and Sunday
Best Time: 2 PM, 9 PM, and 2 AM for link clicks. Want more people pinning your pins? Post during 8 AM to 11 AM, between 2 and 4 AM/PM and 1 PM and 3 PM.
Google Plus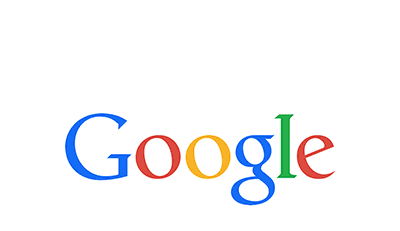 Google Plus is teeming with communities of all kinds. You'll find a great deal of audience on this social media platform. People hanging out in these communities don't do early morning or late nights though. Therefore, if you are posting on Google Plus, you'd want to post during the waking, good hours of the day/night.
Best Days: Wednesday
Best Time: 9 AM, 11 AM, 12 PM, and 1 PM.
Post Smart
While every social media platform has a different optimum time, it largely depends on your target audience. So, would you have to stay up or wake up at 2 AM in the night to post? Nah!
Try social media scheduling tools like Buffer, HootSuite and CoSchedule to schedule your posts and make up a marketing calendar.
Promoting your business on social media at the right time can bring you several leads and potential customers. Did you know you could even ask your customers to pay you with a "tweet."?
---