(Last Updated On: January 19, 2023)
A successful business does not stop at festivals. Why depend on occasions like Diwali, Dusshera, Bhai Dooj etc to grow your small business? You can continue to offer great service and make business by converting Diwali-time shoppers into repeat eCommerce sales with these powerful tips.
Why keep in touch with festive sale customers?
Simple. For repeat eCommerce sales!
According to a recent RedSeer Consulting report, the eCommerce industry raked in more than 32,000 CR in sales during the festive season. The total online shopping userbase grew 20% year over year and about 60% of the shopping rush came from Tier 2 cities.
This shows the purchasing power of India's small towns has been increasing. As more people switch to online deals, it would be wise to keep in touch with people that already shopped on your online store and remind them of the value your business creates in their life.
Follow these easy tips to get repeat eCommerce sales even after the festive season is over.
1. Use festive-season data to analyse your customers buying behaviour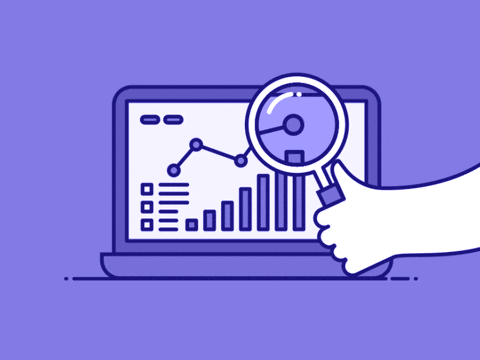 You may have seen a good influx of customers to your online store or eCommerce website as you ran Diwali discount sales or offers. Some may have abandoned carts and not completed a purchase. Customers may have used a coupon code – others may have forgotten to use them. A few may have opted to pay with cash.
You could use all sorts of data points to analyse how your customers have been interacting with your small business. If you have been promoting your sale on social media, look into the numbers and check engagement rates and other analytics that could lend great insights into what you should be telling them next.
For example: If you saw a lot of customers buying from you in Bangalore, you may want to segregate these users and send them a clearance sale coupon code like "USE CODE BANGALORE TO GET 70% OFF ON YOUR FAVOURITE ITEMS"
You can also remarket to them using advertisements to ensure they see your brand on their social media to get repeat eCommerce sales.
On the Instamojo online store, you get detailed analytics of customers which can help you derive insights to reuse in further marketing experiments.
2. Run a clearance sale & remind your customers to shop for themselves!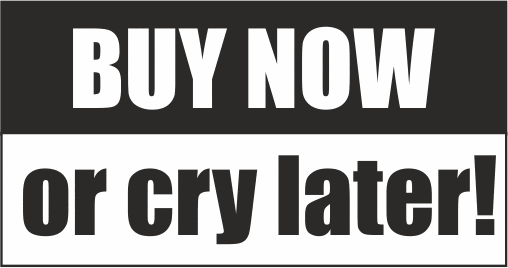 More often than not, during the festival – online shoppers are usually buying for friends, family, or loved ones. It's not just festive season but also gifting season! This could be a great time to run a clearance sale and clear out your inventory.
If you run an on-demand business, this could also be a good time to send your customers a nudge to buy something for themselves and pamper themselves. Don't forget to offer them a good deal on the price because that's going to make or break it for you.
Post-Diwali, everyone's a little broke and their spending capacity may have reached fatigue. So you may want to structure your marketing communication in a way that encourages them to spend on themselves while also getting a bang for their buck. This is bound to ensure repeat eCommerce sales for your business.
Recommended read: How PrintOctopus hosted a blockbuster clearance sale on Instamojo online store
3. Collaborate and cross-promote with other brands

This is the best time to build partnerships and make use of your business network. Promote your brand with other brands that make sense to your userbase and do the same for them. Cross-promote your products and services over email, social media and more.
Some interesting collaboration ideas to help you pitch to other brands for repeat eCommerce sales:
Do an Instagram LIVE together to promote each other's business
Send an emailer to your customer base with their offers & they can do the same for you
Open a pop-up thrift store
Create a recurring benefits program with the partner – if your customer buys with your code, they get a discount on annual subscriptions/the next X purchases
4. Leverage the power of content marketing for repeat eCommerce sales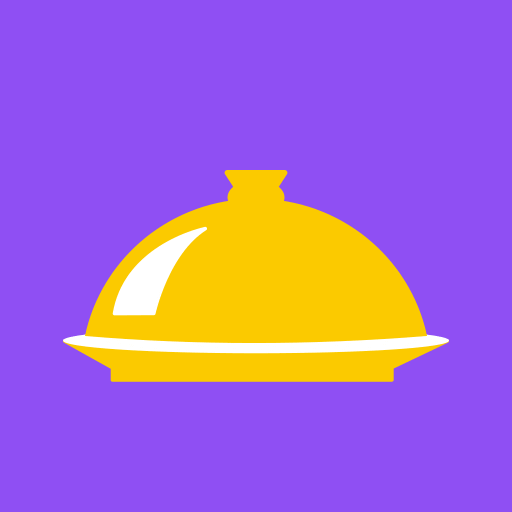 We cannot stress enough about the power of content marketing on your eCommerce brand's sales and discoverability. Create compelling content which will allow you to be on top of their minds when they are ready to make the purchase.
Here's a list of content ideas for Instagram to get you started.
For example: If you are a skincare brand, send them a blog or newsletter with tips on how to take care of your skin after a festive binge or how to detox after a heavy Diwali celebration. Plugin some of your products that can help improve their skincare regime and watch the orders pour in.
Don't forget to show off any user-generated content, testimonials etc to build on the social proof and create a relationship with your customer.
Recommended read: Content marketing 101 – How to create content that sells
5. Build a loyalty or rewards program around your products/service
If you want to build a customer base that keeps coming back to you, consider building a loyalty program or a rewards program for your user base. A good rewards program is built on two basic tenets:
1. Quality of your product or service
2. The worth of benefits you are offering
Customers are really simple at their core. They want quality and they want value for their money. So if your product/service is good and worth its penny, you can expect customers to buy from you ensuring repeat eCommerce sales. The deal gets sweeter for them if you can offer them benefits on a recurring basis.
Related Read: 5 strategies to boost customer loyalty
For example: If you're a food brand that sells condiments, you can create a subscription model which would allow your customer to avail/save 10-15% on every purchase they make with you. 
You can also offer free gift cards with date validities so you can create a bit of FOMO (Fear of missing out) among your customers. 
At Instamojo, you get a ₹1,000/- cash bonus every time someone subscribes to the Instamojo annual premium store plan with your referral code. What's more? They also get a FLAT ₹1,000/- discount on the premium plans.
Instamojo online store premium plans start at just ₹10/ day! Less than the cost of a chai and samosa. Check out the Instamojo referral program.
If you found these tips interesting, don't forget to try them and share this with fellow businesses. Here's to a great Diwali and more post-festival business growth.
---